705B Merino Hoodie back in stock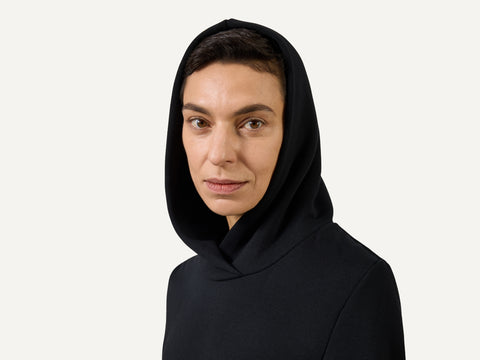 One of our passing season's favorite items, 705B Merino Hoodie, is finally back in stock.


This hooded sweater is made of 100% merino wool, knitted in Finland, and sewn in Estonia. The outside of the garment is solid and carefree while the inside is brushed airy and soft. Whether you need comfy and warm home-workwear or a representative yet casual outfit, this piece of clothing suits most occasions.


The batch is not very big due to rather late delivery, so we warmly recommend you to get yours soon.

705B Merino Hoodie