Arkivé Atelier Pop Up 14.-20.11.2022.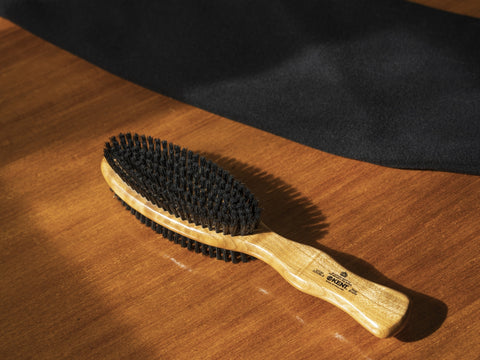 Nomen Nescio × Arkivé Atelier Pop Up

Lead change by your own example. This is what we aim to do and we are not alone. Arkivé Atelier also wants to be problem solver and ensure the longevity of the wardrobe. Regular maintenance with proper tools keep the reliables going for times to come.

In November there is a unique chance to dive deep into the world of care as Nomen Nescio will be hosting a pop up of Arkivé Atelier in Mikonkatu 1 store for a whole week of 14.-20.11.2022.

Maria Manninen, the founder of Arkivé Atelier, will be sharing her expertise every day as well as selling a wide selection of their care products.

A warm welcome to Nomen Nescio Mikonkatu store, we are here for you every day of the week!