Boiled wool is back!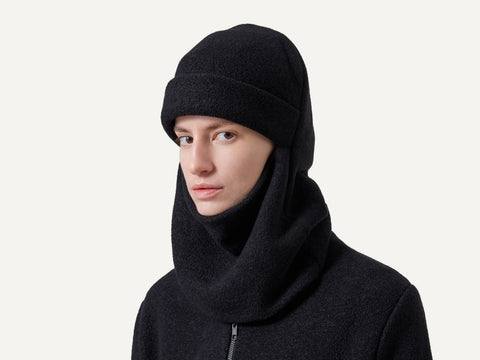 You have been heard: One of Nomen Nescio´s all time favourite quality, boiled wool, is back in collection.
This much requested 100% virgin wool is mulesing-free as well as carefree. Close-knit material is soft, presentable and comfortable. Airing and steaming is often enough to keep these pieces going.
Bouclé-like knit has a lively surface, while sturdy structure creates clear forms. Perfect for layering, add a windproof shell layer and you are guaranteed to keep warm.
Available both in our Mikonkatu store as well as
online.
Welcome!