Gift Shop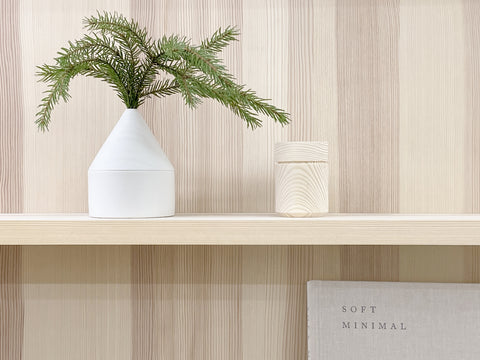 Nomen Nescio Gift Shop offers carefully selected and meaningful gifts that can be given and received with joy!
A curated collection of books related to minimalism, nature and other topics touching Nomen Nescio design philosophy by bookstore Nide from Helsinki. Cosmetics and small design items made of pine from Turku based company Hetkinen. A perfect teacup set from a traditional Japanese ceramics studio Hasami Porcelain, to pair with seasonal tea by théhuone. Clothing care products from Arkivé Atelier. And healthy goodies by Kajo Goodies. 
Above mentioned assortment of brands and products are available only in Nomen Nescio store in Mikonkatu 1 and as long as goods last.
In addition to all this, there is a wide range of accessories and soft packages as well as gift cards from Nomen Nescio, available in-store as well as online.
Warmly welcome!