New wool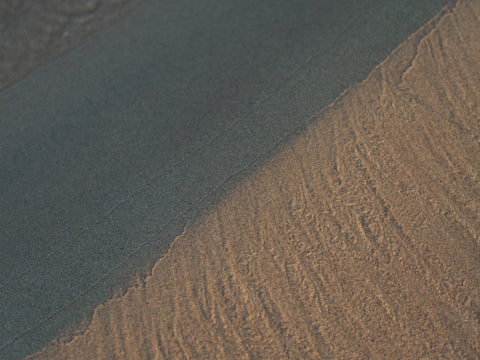 When the cold season is sneaking in, warm and cosy wool wear is our best ally. Wool in different shapes and finishes is one of the key elements of our seasonal winter collections. Wool as a material has several fantastic features. It is a natural, renewable fiber source and fully biodegradable, making it one of the most sustainable sources of clothing. It is a hygroscopic fiber that means that it is constantly reacting on the wearers body temperature.
Wool is warming when cold and cooling when warm. Wool as a fibre keeps itself clean naturally, expelling odours through moisture control, and is naturally stain and wrinkle resistant. Wool is 100% animal based product. Fair treatment of animals and the respect of the environment are the key elements in our wool based materials.

We want introduce you to our new more ethical wool.

NN boiled wool is comfortable and soft to touch. Boiled wool is durable and stays in shape well. Boiled wool can be washed, but we recommend airing instead. NN boiled wool is mulesing free. Mulesing is a painful surgical procedure widely used in wool industry that can be easily avoided.

We have designed some new pieces in boiled wool to complement the collection.