Nomen Nescio at Design Museum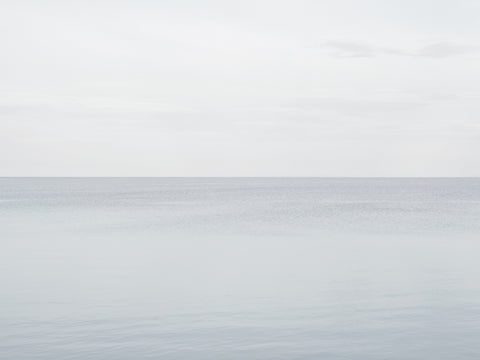 Nomen Nescio is taking part of Helsinki Design Museum winter 2021-22 main exhibition "Intiimin kosketus". The exhibition situates at the intersection of novel politicization and digital disruption of fashion. It updates our understanding of Finnish clothing and accessory design into the 2020s, exploring the intimate relationship between the body and the clothes we wear and introducing visitors to the creative design process, from initial sketches to the finished products. The exhibition also highlights the impact of digitalization and datafication on the work of the designer as well as the mechanisms through which fashion is manufactured, distributed and consumed.
Exhibition is curated by Aalto University professor Annamari Vänskä. "In the 2020s, fashion and clothing are increasingly intertwined with the definition of humanity. The changes are also visible in Finland."
Participants:
Rolf Ekroth, Venla Elonsalo, The Fabricant, Leevi Ikäheimo, Image Wear, Anna Isoniemi, Juslin Maunula, Laurijarvinenstudio, Sasu Kauppi, Heidi Karjalainen, Jarno Kettunen, Maria Korkeila, Emilia Kuurila & Sofia Okkonen, Laivi, Henna Lampinen, Ervin Latimer, Marimekko, Moodmetric, Teemu Muurimäki, Myontec, NaNi, Aapo Nikkanen, Nomen Nescio, Oura, Paintings, Daniel Palillo, Ville Pölhö, Amina Saada, Heli Salomaa, Sami Samaledtin & Timur Samarskiy, Antonina Sedakova, Self-Assembly, Anna Semi, Suunto, Autuas Ukkonen, Wildkind Kids, Vyner Articles
Exhibition is open till 13th of March 2022
Open hours
Tuesday 11 - 20
Wednesday to Sunday 11 - 18
Modays closed.
Design Museum
Korkeavuorenkatu 23, 00130 Helsinki
www.designmuseum.fi
Tickets: 12/10/6 €
Free entry for under 18-years old and with the museum card.