Nomen Nescio Classics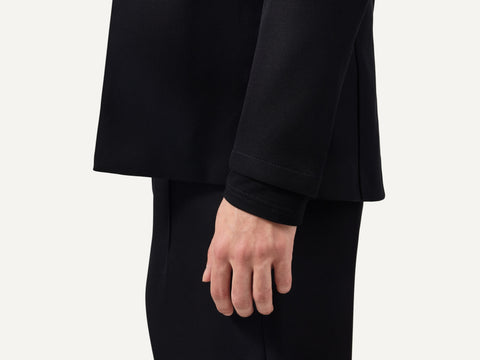 The Spring is finally here and the time is right to celebrate! Whether it is about achievements, unifications, new beginnings, or life itself, appreciating the moment is precious and always suitable. Instead of paying respects to something you will only wear once, it is much wiser to choose something that will serve you repeatedly for many, many times.
Nomen Nescio blazers, trousers, and blouses are designed to work as versatile ensembles or to complement an attire that exists already. Previously purchased items can also be modified to better suit the present needs.
To get the full benefit of our services, we welcome you to our Mikonkatu 1 store.


Explore Classics