Nomen Nescio Second Cycle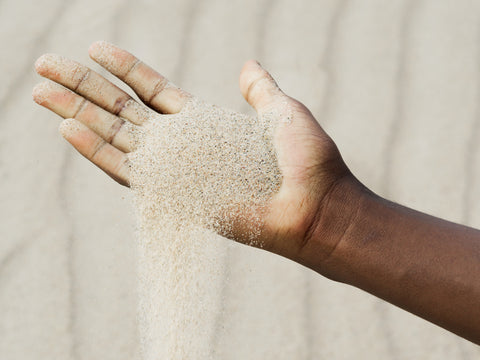 Nomen Nescio supports their customers in purchasing their favorite pieces of clothing, keeping them in steady use as long as possible, and either finding new users for them or sorting them properly at the end of the life cycle.
When you buy a new Nomen Nescio item, we actively help you find the best style and fit and give you advice on how to care for it so that it serves you in the best possible way as long as possible.  If you need customization, we can offer the service in-house. It also applies to items that need repair or seasonal care. Our one-year guarantee covers repair for pieces that have suffered damage despite proper use and care. We also mend older Nomen Nescio clothing for a reasonable fee.
To recycle clean Nomen Nescio clothes that are still in good shape you can bring them to our store in Mikonkatu 1. We will then evaluate them and compensate accordingly with a fixed sum on a gift card. The compensation depends on the condition of the garment and we will give one gift card per one item, to be used on one normal-priced product within one year. Gift cards cannot be combined.
The main principles for evaluation of the pieces are:
Class A —  As good as new, worn very few times, no visible signs of use: 15% compensation of the purchase price or the normal price of a similar item if the purchase price is unknown.
Class B —  Some signs of use, but still intact: 10% compensation.
Class C —  Torn seams, missing buttons, but still recoverable with effort: 5% compensation.
These goods under the above-mentioned conditions will be mended and repaired by Nomen Nescio Team and sold a couple of times per year in sales events in a separate 2nd cycle section.
Class D —  Not recoverable, no joy for anyone anymore - no compensation, recycling free of charge.
If the piece of clothing is already beyond salvation and will no longer bring joy to anyone (except maybe for the original user in a non-representative use), we can recycle it properly free of charge. For the moment, we will store the items until the new textile waste recycling plant will be completed and in operation in Paimio.