Nomen Nescio × Stockmann Atelier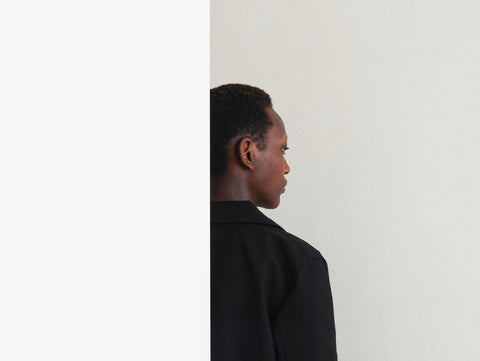 Nomen Nescio x Stockmann Atelier 

Stockmann Atelier is a new retail space dedicated to presenting inspiring Finnish and international design names at Stockmann Helsinki Centre department store. 
The opening exhibition "Design for Finnish lifestyle" is curated by Samu-Jussi Koski and Nomen Nescio was chosen to be part of the exhibition. 
You will find a curated selection of Nomen Nescio pieces from Stockmann Atelier located at the 4th floor starting from 31.1.2020. 

Stockmann Helsinki centre department store
Stockmann Atelier 4th floor.